Not pronounced this way – get it right, it's a protest.
Eat shit! A billion flies can't be wrong!
I made sure I knew where I was going -- in terms of Levis Square, not in terms of my life. Even at age 47, I have no freaking idea where that is headed...
shaddup.
After living 35 years in this city I still get confused so I went on a map quest. During stalk view, I beheld quintessential TOLEDO, OHIO:
The Toledo, Ohio Welcome Wagon
I don't know why I can't find a job.
It seems the protesters were met with a psuedo police-state when their electricity was callously cut off. They had plugged in their appliances, computers, cell phones and amps into a telephone pole in Levis Square. It seems, Occupy Toledo was not approved for tents. Porta-potties and electricity... well~
But Mayor Mike Bell agreed that tents and canopies would not be allowed, and portable toilets and electricity would only be available if Occupy Toledo were to pay for them.

Furthermore, he said, Occupy Toledo would have to establish an end date for its gathering before the city could issue it a park permit. - The Toledo Blade - 10/14/11
Permits!? We don't need no stinkin permits! ... Do we?
So this was, in the eyes of these here Toledo law, considered "stealing." We taxpayers would otherwise foot the bill. (Just like my student loans!) I feel your pain, brothers and sisters-in-arms... I feel your pain.
Electricity is free, isn't it? – It's in the sky when it rains!
My ultra cool hand-painted sign
Where the hell is everyone? Seriously... I made a sign for this!
Meanwhile, in other parts of the world where the government is truly despotic (not that our country isn't giving it the "Ol' College Try") and countries are suffering as a whole (not just individuals or parties), we have:
OCCUPY ROME - 10/15/11
And that same morning in these here Toledo, Ohio:
Nothing says "REVOLUTION" like "STARBUCKS" and a Slim Jim.
It's all relative, right?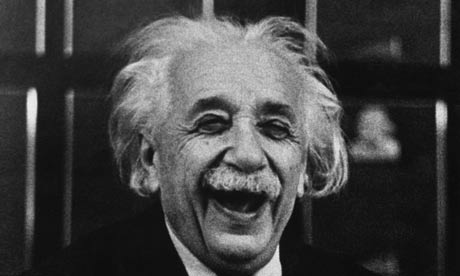 RIGHT!
Studio566 is recognized and published in the Design Annual:CREATIVITY DESIGN 41
for this shameless self-promotion piece:
It's my shoe.
Bouncing Bunny I animated but will spare you that pain.
In celebration of my favorite time of the year...
In celebration of my favorite holiday of the year...
Bruce Barrows @1983
Katie Simrell - 2011
Eddie Weichman - 2011








Chatting up the afterlife
HOW ILLUSTRATORS AGE
I DON'T KNOW WHY I THINK THIS IS SO DAMNABLY FUNNY, BUT, BY GOD, I DO.
I laugh
every time
I look at this picture...
HAHAHHAAHAHAHHA!

THE END