FRIENDS OF BUNNIES

The Bunny Stop® is introducing "FRIENDS OF BUNNIES." [insert the roar of the crowd here]. So far, Bunny has 2 friends (which is more than I seemingly have). More friends will continue to find a home at
The Bunny Stop®.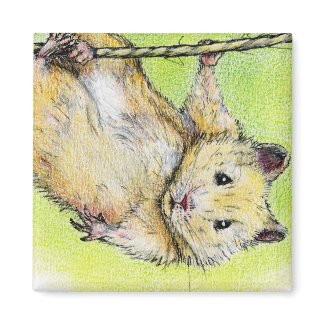 This is Sir Ham the Hamster. He is most definitely hanging in there! I almost can't stand how cute he is on my fridge! I love exclamation points!
Stay tuned for the FRIENDS OF BUNNY line to be formally introduced! Same Bat place, Same Bat blog!
VanGogh is LIVID!
A LITTLE HERO WORSHIP

I don't often wad my panties for people. But there are the exceptions. Two of of my favorite illustrators: KOZYNDAN (Kozy and Dan). Their work ranges from humorous to outright absurd and certainly inspires me. I only wish I had the same vision!

The bunnies alone almost kill me. The creativity let's me know there is a God, so it's ok that the art is killing me.
BUNNY BLOSSOM
THE UPRISING (ALA THE GREAT WAVE)
I seriously can spend hours on the KOZYNDAN site. The work just makes me want to DO something.
IMA HACK
I sometimes suffer from what I believe every creative person suffers once in a while: moments when I think I am a hack. Then, I visit here: http://www.psdisasters.com
Nnnnnnnnope.
I'm doing A-o-K.
For reals, these fine images (like the one above) are chopped by paid professionals (like me!). Except somewhere alone the line, someone slacked on quality control. Some of these are unbelievable.
STARS

Working a class project (I willl post my illustrations), I perused the Chandra.Harvard site. I am astounded at the beauty, color, design and all out freaky coolness we have above our heads. Or below are feet. Perspective IS everything: http://chandra.harvard.edu/blog/big_picture.html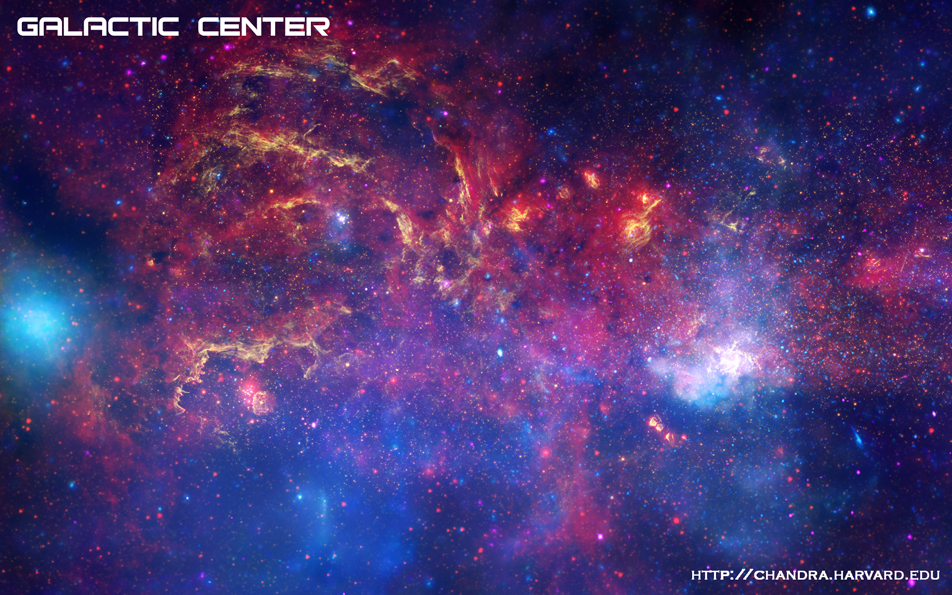 I would have been an astronomer had I not been so retarded in math and science. The stars, however, never cease to amaze me. I remember camping under the stars, looking skyward at night and having a complete freakout because crap was just "TOO BIG." I went back into the tent. All was well.